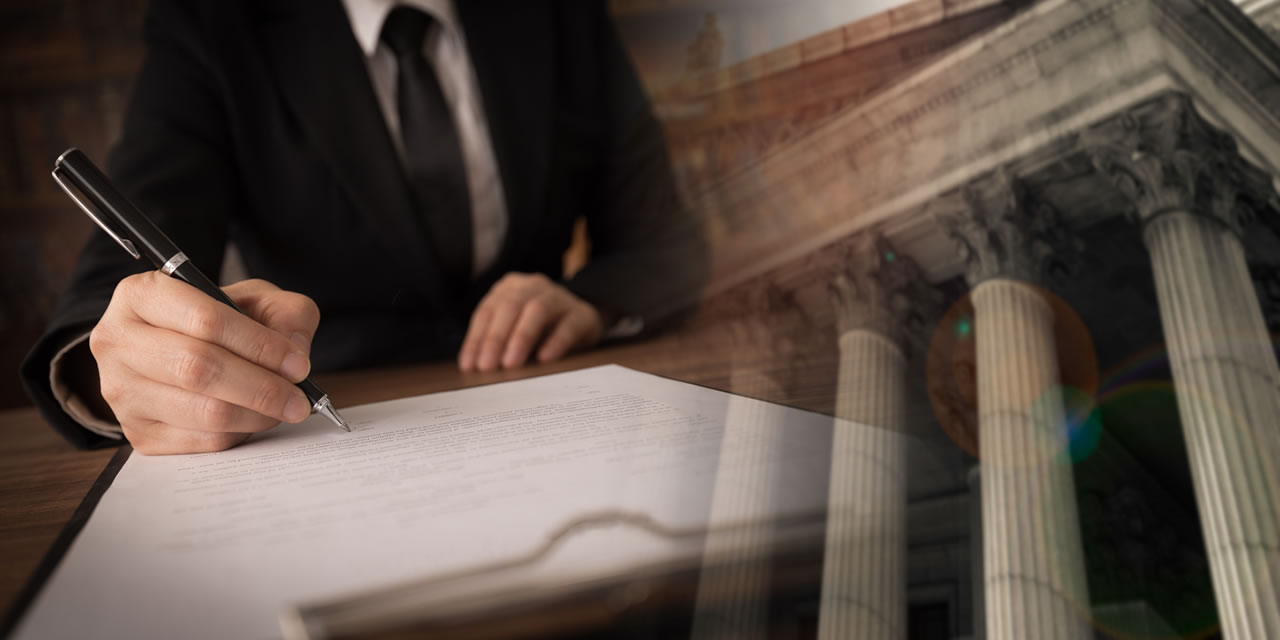 Legal Plan
With the increasing complexity surrounding marriage, child, elder, civil, and criminal-related issues, an astounding 90% of the population have an unmet need for legal services. When confronted with legal issues, most consumers do not know where to turn to obtain professional guidance, nor can they afford the services they need or deserve.
The Legal Plan is a comprehensive legal solution designed to assist consumers with the potentially catastrophic loss caused by escalating legal fees and to provide affordable legal resources to individuals and their families during their time of need. It also gives members access to experienced attorneys, mediators, and legal document assistants to help members through these challenging stages of life.
Eligibility
Eligible members and their eligible dependents are able to participate in this plan. An eligible dependent is related to the member in one of the following ways.
Spouse: the legal husband or wife of an eligible member.
Unmarried children under the age of 19 whom are:
​Children of the member by birth, legal adoption or legal guardianship, while they are residing in the member's household and are chiefly dependent on the subscriber for support.

​Children of the spouse of the member while they are residing in the member's household, and are chiefly dependent on the member for support.

Children who do not reside with the member but are the member's legal responsibility (e.g., children of divorced parents, children confined to training institutions, children in school).

​Unmarried children if they are disabled prior to the age of 19 by a medically determined physical or mental condition which prevents them from engaging in substantial gainful activity and which can be expected to be of long, continued, indefinite care or result in death, provided that each child who has reached the end of the month in which he/she attained 19 years of age must legally reside or be a member of the household of the member and must be dependent on the member.
Schedule of Services
The legal plan provides members with:
One (1) free 30 minute office consultation or telephone consultation per separate legal matter.
25% (twenty-five percent) preferred rate reduction from the law firm's normal hourly or flat rate fee. This reduced fee may be utilized by you and your dependents as often as you need while you are covered by this plan.
Virtually all types of legal matters are eligible for these services. An example of the type of legal matters for which a member may benefit by the 25% reduced fees are:
Adoption & guardianship
Divorce matters
Antenuptial agreement
Bankruptcy
Document preparation & review
Civil/litigation
Driving under the influence
Landlord/tenant
Collection matters
Name change
Corporations & partnership
Real estate
Criminal matters
Traffic violations
Debt collection defense
Wills & trusts
Exclusions and Limitations
The following services do not qualify for the reduced fee:
Court cost, fines, and other expenses.
Appeals to a court of higher jurisdiction; class actions; interventions or amicus curiae filings.
Contingency based fee agreements.
Certain matters that existed before this program became effective.
Matters where a judgment has already been entered against a member and satisfaction of judgment is being sought.
Matters where services are already being provided by another attorney.
Matters involving the sponsor officers, employees or agents of the sponsor of the program, or any officers, employees or agents of Consolidated Legal Concepts, Inc.
To receive the name of a network firm in your area, please call the toll-free number
listed in your membership materials.
Legal and Financial Resource Center
Members are also welcome to browse the legal and financial resource center. This center is designed to provide general information and resources on legal and financial matters. It is not meant to replace or supersede the counsel and advice of licensed professionals for your specific matter.
How It works
To access the benefits in the legal plan, simply call toll-free listed within your membership materials and give the customer service department your group and membership numbers. Upon verification, you will receive access to the legal network, which will provide the name and telephone number of the applicable local law firms.